Current Members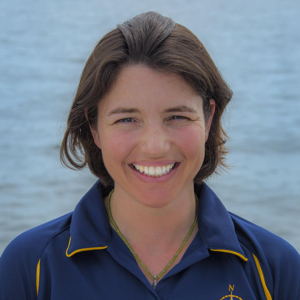 Iliana serves as Associate Professor of Molecular Ecology in the Department of Biology at Penn State. She received her Ph.D. from the University of Miami using microsatellite markers to look at clonal population structure and geographic variation in the Caribbean elkhorn coral Acropora palmata. She completed a post doc at the Hawaii Institute of Marine Biology. Her research involves developing and applying molecular tools to understand the consequences of biogeography, population structure, and mating patterns to the survival and evolution of marine organisms.
Meghann K. Devlin-Durante
Lab Manager
Meghann serves as lab manager. She is an alum of Penn State, where she received her Master's degree in Molecular Medicine. Meghann is involved in all aspects of work in the lab and even provides support in the field.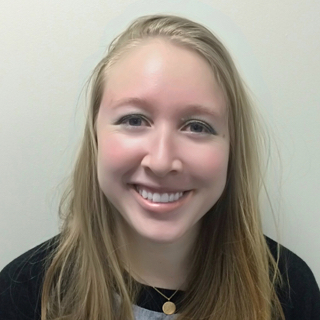 Andie Chan
Graduate Student
Andie is a Ph.D. student in Ecology. She completed her undergraduate degree at UCLA where she studied cryptic species and species interactions in coral reef fishes and invertebrates from the Coral Triangle. Broadly, she is interested in the ability of coral reef environments to persist in the coming century with the projected increases in global temperatures and ocean acidification.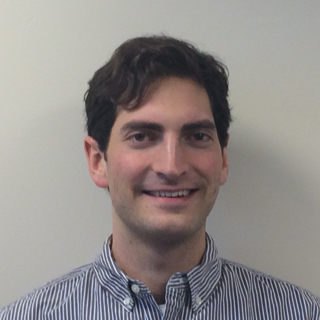 Sam Vohsen
Graduate Student
Sam is a Ph.D. student in Biology. He is interested in the effect of anthropogenic and natural oil and hydrocarbon exposure on deep-sea coral. He uses untargeted metabolomics to fingerprint the effect of exposure and to identify potential biomarkers.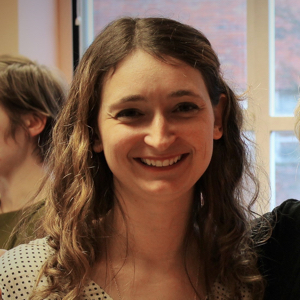 Dr. Sheila Kitchen
Post Doc
Sheila is a postdoctoral researcher in the lab studying coral hybridization as an adaptive mechanism to global climate change. She is broadly interested in understanding cellular processes and molecular pathways that underlie cnidarian-dinoflagellate symbiosis. Specifically, she explores how environmental disturbances can alter this partnership across different developmental stages or genetic backgrounds. Her postdoctoral project will involve genomic sequencing, population structure and admixture analyses to characterize the hybridization of Caribbean acroporids.
Kyle Trabocco
Undergraduate
Kyle is a sophmore majoring in Biology.
Gavin Vanstone
Undergraduate
Gavin is a junior majoring in Biology. He is studying the population genetics of the Pacific coral Porites lobata in the Phoenix Islands.
Jesse is studying general Biology and is set to graduate in 2017. He works between the Baums and Fisher labs predominately with metabolomics to identify differences in coral populations based on the metabolites present in the organisms.
Macklin Elder
Undergraduate
Macklin is an undergraduate student assistant working in the Baums lab. His major is Biomedical Engineering, with the chemical option. He is interested in molecular biology and its application to coral ecology.
Past Graduate Students
Dr. Dannise Ruiz Ramos | 2015
Dr. John E. Parkinson | 2015
Dr. Jennifer Boulay | 2015
Dr. Nick Polato | 2012
Past Post Docs
Dr. Dustin Kemp
Dr. Rahel Salathé
Dr. Nick Polato
Dr. John E. Parkinson
Past Undergraduate Students
Andrew Samulewicz | 2016
Alaina Weinheimer | 2016
Olivia Kerrigan | 2016
Devon McCrossen | 2015
Caitlin Kupp | 2015
Rene Clark | 2014
Beatrice Ajeng Laing | 2013
Shane Denecke | 2012
Sharmila Giri | 2011
Kevin McAndrew | 2011
Dongchen Xu | 2010
Nadia Abidi | 2010
Lakeia Y. Brown | 2008