Current Members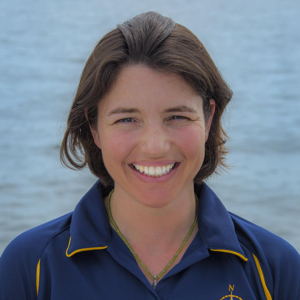 Iliana serves as Associate Professor of Molecular Ecology in the Department of Biology at Penn State. She received her Ph.D. from the University of Miami using microsatellite markers to look at clonal population structure and geographic variation in the Caribbean elkhorn coral Acropora palmata. She completed a post doc at the Hawaii Institute of Marine Biology. Her research involves developing and applying molecular tools to understand the consequences of biogeography, population structure, and mating patterns to the survival and evolution of marine organisms.
Meghann K. Devlin-Durante
Lab Manager
Meghann serves as lab manager. She is an alum of Penn State, where she received her Master's degree in Molecular Medicine. Meghann is involved in all aspects of work in the lab and even provides support in the field.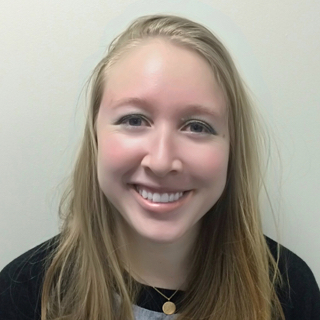 Andie Chan
Graduate Student
Andie is a Ph.D. student in Ecology. She completed her undergraduate degree at UCLA where she studied cryptic species and species interactions in coral reef fishes and invertebrates from the Coral Triangle. Broadly, she is interested in the ability of coral reef environments to persist in the coming century with the projected increases in global temperatures and ocean acidification.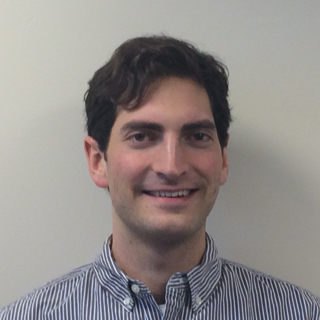 Sam Vohsen
Graduate Student
Sam is a Ph.D. student in Biology. He is interested in the effect of anthropogenic and natural oil and hydrocarbon exposure on deep-sea coral. He uses untargeted metabolomics to fingerprint the effect of exposure and to identify potential biomarkers.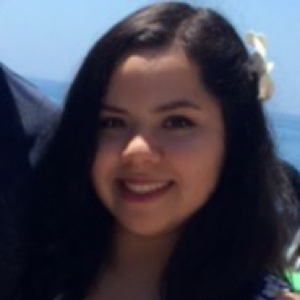 Kate Vasquez Kuntz
Graduate Student
Kate is a Ph.D. student in Biology. Originally from Los Angeles, California, she completed her Marine Biology undergraduate degree at UC San Diego. While at UCSD, she conducted research at Scripps Institution of Oceanography dealing with juvenile coral survivorship. She has also looked at how increased temperatures change the density of coral pathogens like the bacteria genus, Vibrio, within the coral holobiont. Kate has been enamored by coral reefs since she was a child. Being the optimist that she is, she is generally interested in the probable ability of corals to pass down favorable mutations fast enough to respond to rising global temperatures.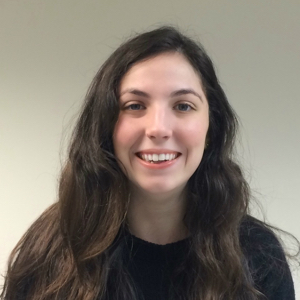 Kathryn Stankiewicz
Graduate Student
Kate is a Ph.D. student in Biology. She completed her undergraduate education at UMass Amherst where she studied anthropogenic impacts on freshwater mussels. She is broadly interested in the impacts of environmental disturbances on corals. These interests include coral epigenetics, genomics, and generally using molecular tools to understand coral responses to environmental changes.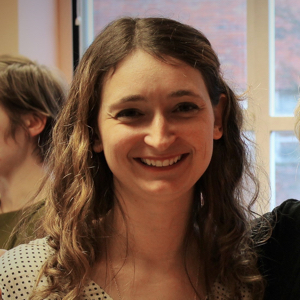 Dr. Sheila Kitchen
Post Doc
Sheila is a postdoctoral researcher in the lab studying coral hybridization as an adaptive mechanism to global climate change. She is broadly interested in understanding cellular processes and molecular pathways that underlie cnidarian-dinoflagellate symbiosis. Specifically, she explores how environmental disturbances can alter this partnership across different developmental stages or genetic backgrounds. Her postdoctoral project will involve genomic sequencing, population structure and admixture analyses to characterize the hybridization of Caribbean acroporids.
Kyle Trabocco
Undergraduate
Kyle is a senior majoring in Biology.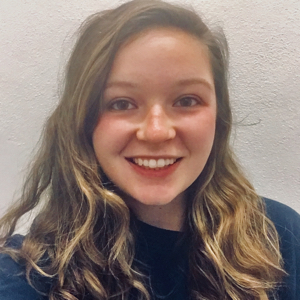 Peyton Mowery
Undergraduate
Peyton is a junior majoring in biology with a minor in marine science. Currently, she is working on genotyping coral fragments for restoration projects. Broadly, she is interested in coral reef ecology and restoration.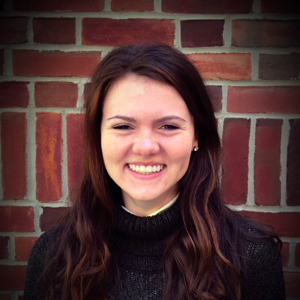 Allyson Ulsh
Undergraduate
Allyson is a sophomore majoring in Environmental Resource Management focusing in the Water Science option. She is also minoring in Educating for Sustainability and Marine Biology. Broadly, she is interested in the coral reef ecology and the relationship between human impact on marine ecosystems and conservation practices.
Jackson Harvi
Undergraduate
Jackson is a Senior majoring in Biology and minoring in Marine Science. He is broadly interested in marine conservation biology. More specifically, he wants to delve into understanding how the constraints imposed by the rapidly changing ocean environment affect marine invertebrates. Currently, he is researching the effects of deep sea ocean temperature change on a species of the octocoral Paramuricea.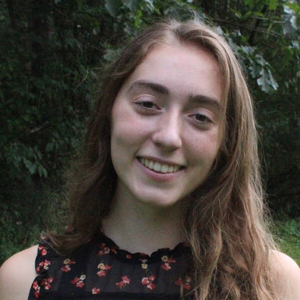 Claire Klippel
Undergraduate
Claire is a freshman majoring in Biology and minoring in Marine Science. Currently, she helps take care of the coral in the lab and is interested in coral genetics and the impact humans can have on marine ecosystems.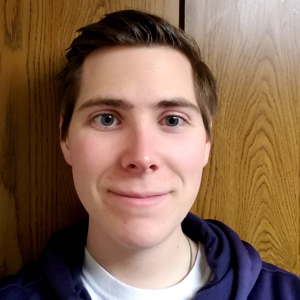 Samuel Piorkowski
Undergraduate
Sam is a junior majoring in biology with a focus on ecology. He is planning to minor in GIS and astrobiology. Currently, he is helping to develop a database for genomic data of Caribbean acroporids. Broadly, he is interested in ecology and conservation efforts.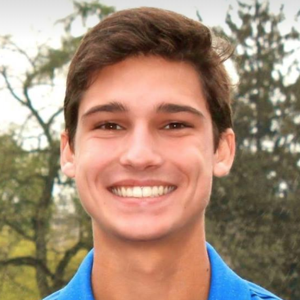 Tanner Quiggle
Undergraduate
Tanner is a junior who is double majoring in Biology and Spanish. He is currently working on his Honors Thesis which looks at the diversity of Lithopaga mussels across the Pacific Ocean. Tanner is hoping to attend medical school following his undergraduate studies.
Past Graduate Students
Dr. Dannise Ruiz Ramos | 2015
Dr. John E. Parkinson | 2015
Dr. Jennifer Boulay | 2015
Dr. Nick Polato | 2012
Past Post Docs
Dr. Dustin Kemp
Dr. Rahel Salathé
Dr. Nick Polato
Dr. John E. Parkinson
Past Undergraduate Students
Macklin Elder | 2017
Jesse Mee | 2017
Gavin Vanstone | 2017
Andrew Samulewicz | 2016
Alaina Weinheimer | 2016
Olivia Kerrigan | 2016
Devon McCrossen | 2015
Caitlin Kupp | 2015
Rene Clark | 2014
Beatrice Ajeng Laing | 2013
Shane Denecke | 2012
Sharmila Giri | 2011
Kevin McAndrew | 2011
Dongchen Xu | 2010
Nadia Abidi | 2010
Lakeia Y. Brown | 2008